DAVID TIMMS
February 5, 2020
PAM WALKINGTON
February 5, 2020
BARE BUCKS SYNDICATE
February 5, 2020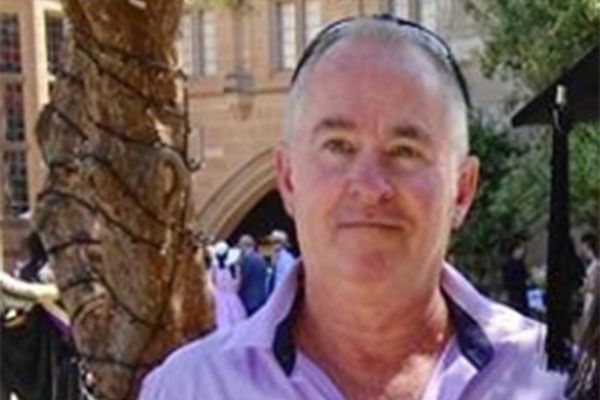 JEFF GALLAGHER
Bennett racing are a very professional organizational. I presently have a share in one of their horses. Having been in the game for over 50 years I can give them my highest recommendation.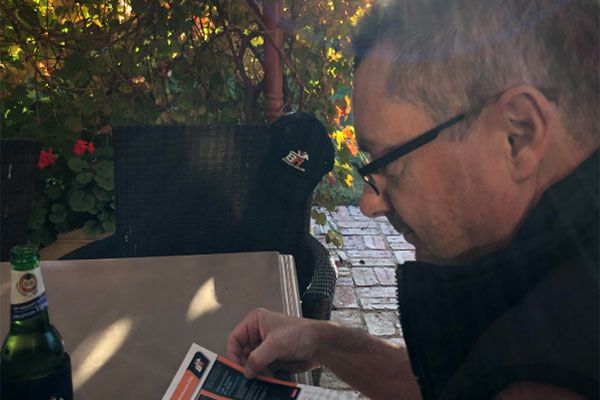 MICHAEL EASTMURE
My first purchase with Bennett Racing and I'm extremely impressed with the Video and Audio updates and general communications from Nathan and the Team in the month since the Magic Millions sale – Excellent Work.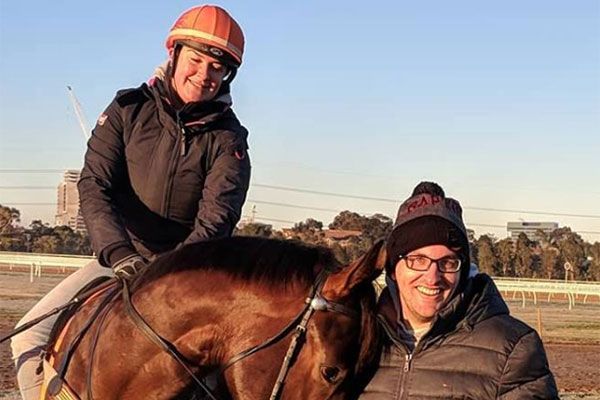 RYAN REYNOLDS
September 25, 2018
I was introduced to Bennett Racing by a mate and I'm so glad that I was.
During my decade in racing I have never come across a better syndication company in the country. There is no one doing things better than Bennett Racing.
From my very first call and chat to Nathan I felt at ease. I soon found out that Nathan isn't about putting you in any horse, he is about putting you in the right horse. His advice was phenomenal and he answered every question. Not once did I ever feel pressured to buy.
The communication with owners is what I believe sets Bennett Racing above everyone else. A lot of trainers out there are horrible with their communication and you rarely hear about your horse unless it's a star or is about to race. Nathan keeps you informed through every part of the process. He travels the country to check on the horses if they are spelling interstate. I got more voicemail messages from Nathan when my horse was spelling than from some managers when my horse was in work! sometimes I reckon Nath would tell us if our horse had a pimple on its bum!
The team around Nathan is also phenomenal. His bloodstock guys find top class horses at a great price. His trainers a reputable, honest and of the highest standard you can find. They train winners every day.
I was lucky enough to catch up with Tony McEvoy at Flemington when watching my horse work. You could tell how highly he regards Nathan just by the way he talked about him. That is a pretty big thing coming from one of the best trainers in the country that has owners beating down his door to join.
There is always risk when it comes to racing. But you can take steps to lessen that. Going with Bennett Racing is one of those steps you can take. You will not find a more honest, hard working person in the industry.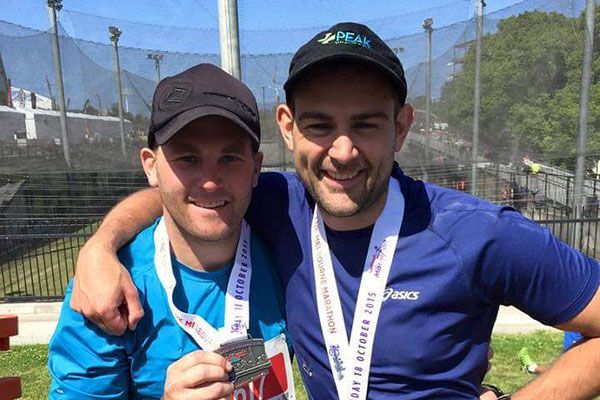 DAVID BARTLETT
September 6, 2018
Excellent communication and response to any question has been my experience since the start, I have never needed to reach out first on the progress or position of my horse/.
I have had shares in the stock market with agents, horses with other company's and have found Bennett Racing willingness to provide updates at the forefront of competitors.
Bennett Racing places connections first and this has been evident from day one. Highly recommend and happy to put my name out there for anyone seeking any info before investing.
Happy Racinggggggggggg!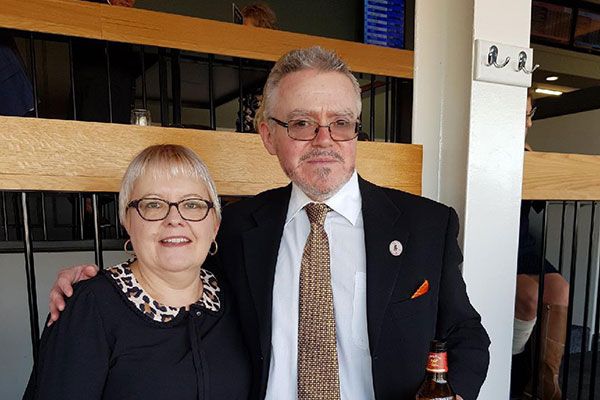 JIM KENDLER
September 3, 2018
I can highly recommend Bennett Racing for anyone looking for a thoroughbred ownership experience second to none. Communication with owners is without doubt "best practice" & the functions that we have attended to date have been first class. Nathan has a great team behind him & you can have full confidence that any horses offered for syndication have ticked all the boxes !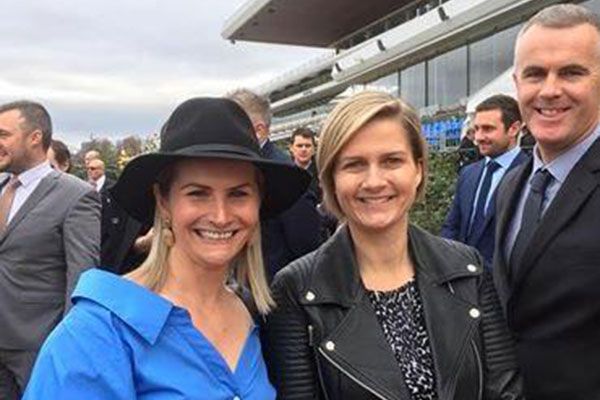 REBECCA THOMSON
September 2, 2018
It's the first time I've been involved in owning a share in a racehorse and I'm so glad I made the decision to go with Bennett Racing.
From the weekly newsletter to the regular updates, I feel like I'm not just a number.
My family also are getting involved as we attend the Bennett Racing family days which are held on a regular basis.
I've enjoyed my share in Goldifox so much that we just purchased a share in another filly through Bennett Racing.
I would highly recommend Bennett Racing to anyone.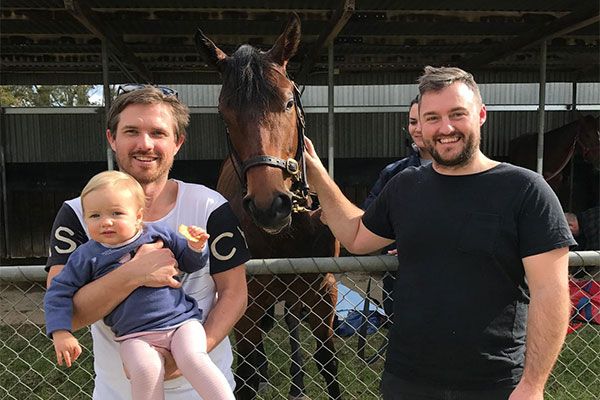 ANDREW BREW
December 4, 2017
To Nathan and his team at Bennett Racing what an outstanding job they do to provide people the opportunity to get into horse ownership.
The communication to all the owners is top class with all the videos from trainers and jockeys on a regular basis.
Sharing the experience with Nathan with our maiden win in Echuca with Onehundred Percent was a moment I'll never forget.
Super job mate.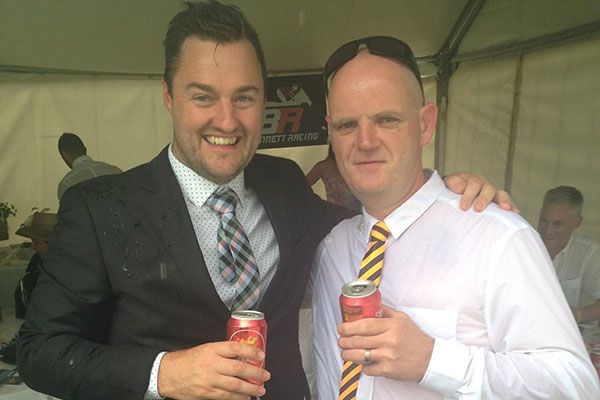 TOM FREEMAN
December 3, 2017
So glad we chose Bennett Racing for our first venture into thoroughbred racing. Nathan is an awesome bloke who is very passionate about what he does, and the communication to owners is fantastic. Cannot recommend highly enough.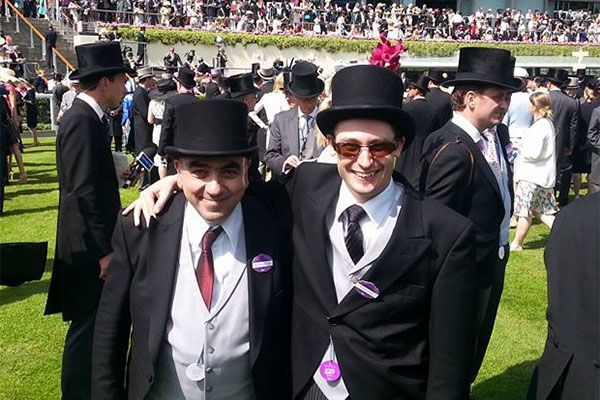 ANTHONY VELLA
December 2, 2017
I meet Nathan through part-owning a small share in Dandino and have got to know him extremely well over the years. We have both travelled the world to Royal Ascot to watch Dandino race and ridden all the ups and downs of his racing journey together. In an industry where trustworthy characters can be hard to find Nathan is a honest person who always puts the owner first and I couldn't recommend him highly enough. If you are considering getting involved in horse ownership for the first-time look no further than Bennett Racing. You won't regret it!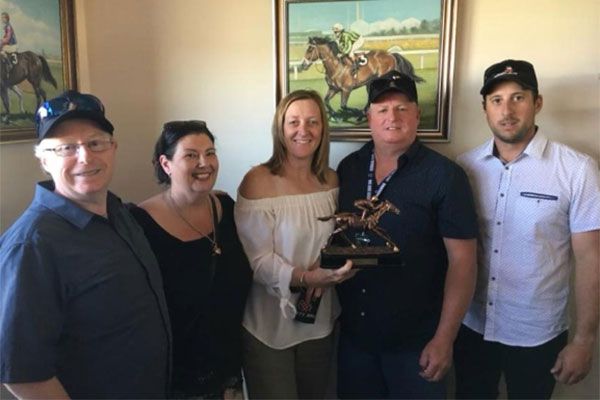 KATHRYN FINLEY HABERMAN
November 19, 2017
What we love the most about Bennett Racing is the communication with the owners. You never have to chase to find information, which is what we had previously done for years. We were only losers before we joined Bennett Racing, now we're winners with a picture on the wall to prove it.
The weekly review that is emailed out is extremely well written and informative. 10/10 for that!
Well done Nathan on bringing your passion to reality, we're excited to be a part of Bennett Racing and look forward to where it takes us.
Highly recommend for anyone looking to go in a syndicate.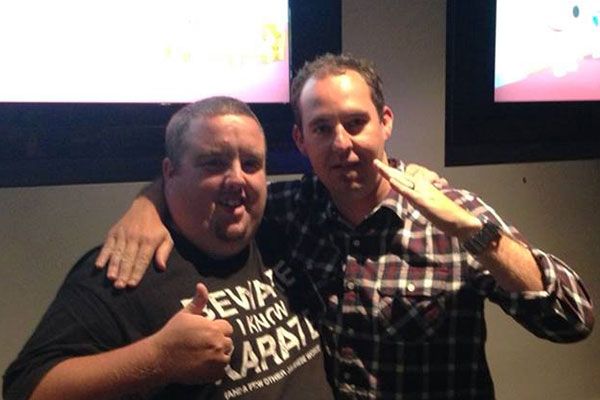 MARK COVERDALE
November 11, 2017
Have known Nathan personally for a very long time and this guy lives and breathes horse racing. He has an absolute passion for the sport and the horses and if you get involved with this guy you will enjoy the ride.