Register your interest in becoming an owner with Bennett Racing by completing the form below.
WELCOME TO BENNETT RACING
BENNETT RACING WHERE HORSES AND OWNERS COME FIRST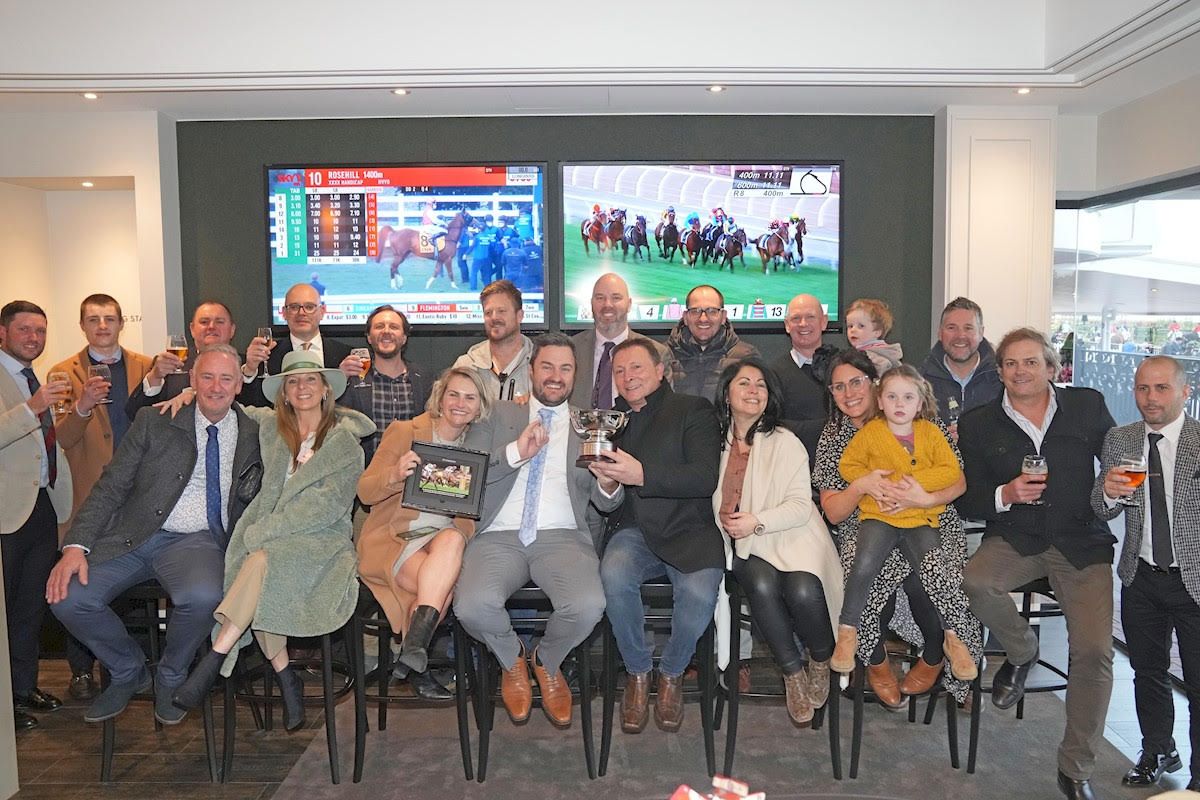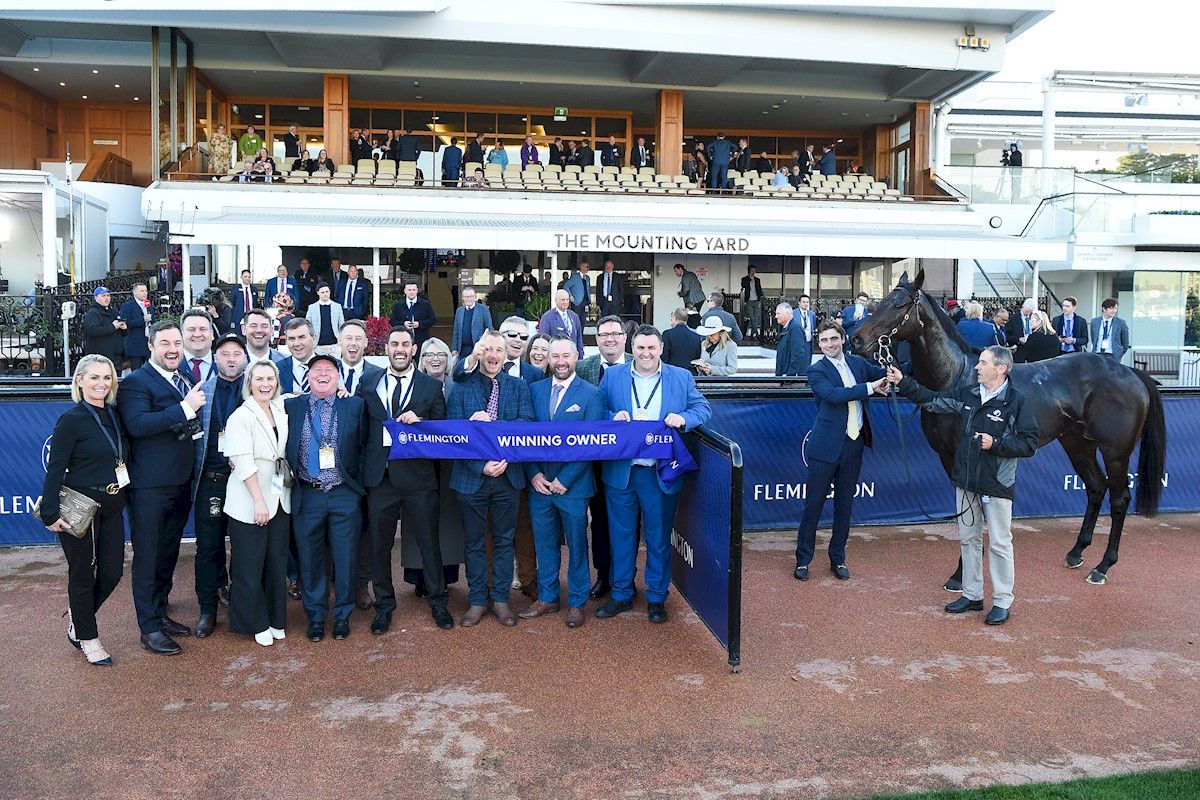 Established in October 2016 BENNETT RACING has become a force in Racehorse Syndication.
BENNETT RACING has achieved some outstanding success with an impressive strike rate of over 80% winners to runners and an even more impressive 50% metropolitan winning horses to runners. An amazing 10 Stakes Horses from 45 to race, 22.22% Stakes performed runners is something the whole team is very proud of.  (Figures as of 01/02/23)
Attention to detail and looking after ALL owners needs has enabled BENNETT RACING to become a trusted syndicator of successful racehorses.
Stakes success 
SHE SHAO FLY

– Group 3 Sires Produce winner and multiple Group placed       Bought for $67,500, Earned over $330,000, Sold for $550,000

THE ASTROLOGIST

– Group 3 Gold Rush, Group 3 Aurie's Star, Listed winner & 2nd in the Group 1 Newmarket & 3rd in Group 1 Goodwood                             Bought for $150,000, Earned over $2.1 million (to date)

SIBAAQ

– 2nd in The Five Diamonds & 3rd in The Big Dance                               Bought for $145,000 from UK, Earned over $900,000 to date

ZOU DANCER

– Group 3 Vanity winner                                                          Bought for $150,000, Earned $230,000, Sold for $600,000 

BLAZERRO

– Group 2 Sandown Guineas 2nd                                                        Bought for $120,000, Earned $190,000 to date

GOLDIFOX

– Listed placed 2yo                                                                               Bought for $70,000, Earned $235,000, Sold for $230,000

ARDAKAN

– 2nd in Group 3 at Meydan Dubai and Listed placed                        Bought privately from Germany after winning The Italian Derby & Group 1 placed in Europe
Other Stakes performers include – Zou Sensation, Magnaspin, Street Delight, Watadeel. 
International success has also been achieved with IRVING LIPSHITZ a multiple winner in Singapore and Listed placed Ardakan. Multiple metropolitan winners The Astrologist, She Shao Fly, Goldifox, Kalkarni Royale, Zou Dancer, Sibaaq, Kalkarni Royale, Maid Of Iron, Defiant Diva, Onehundred Percent, Royal Obsession, Apache Star, Street Delight and Blazerro.
Nathan retains ownership in all BENNETT RACING horses and is committed to giving all owners a no fuss easy way into racing horses with some of Australia's leading trainers.
Sire: Snitzel
Dam: Albanilla
2 Year Old Chestnut Filly
Price: 1.00% $2,926.84, 1.25% $3,658.55, 2.50% $7,317.10, 5.00% $14,634.20, 10.00% $29,268.40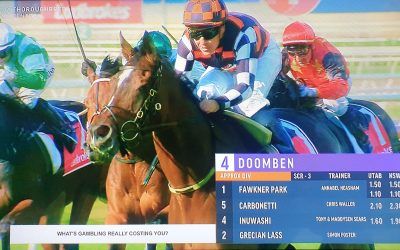 Exciting Bennett Racing UK import Fawkner Park made it 2 wins from as many starts in Australia after strolling to a 2.65L victory at Doomben on Wednesday. The 4yo gelding was shipped up to Queensland the day before after Annabel had accepted to run him in 3 states...
read more